(he/him)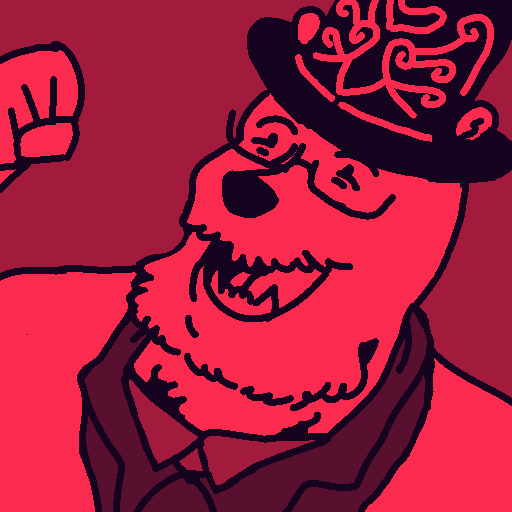 member & co-founder • @vogon
at the end of the day, Colin is just some doofus who fell in love with computers when he was like 4. after a shaky upbringing, he managed to get himself together enough to finish degrees in computer science and linguistics at the University of Washington. he started his first job at Microsoft the day Bear Stearns went bankrupt and worked happily until his fourth reorg. then he returned to his alma mater to make computer games that help crowdsource scientific work until constantly chasing grant money got to him. he lives in Seattle with a couple friends of his, in a rented house made 75% out of staircases.
jae kaplan
(they/them)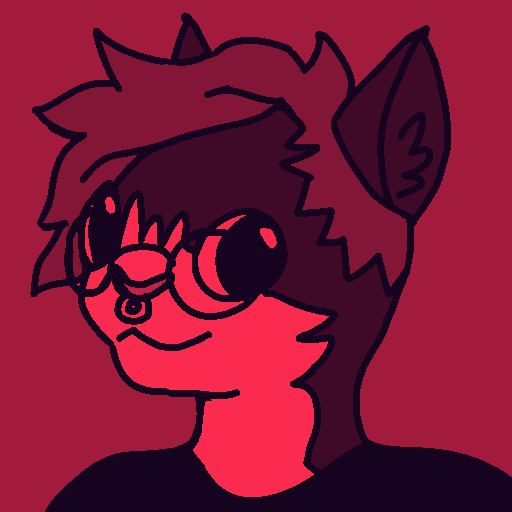 member & co-founder • @jkap
jae is a software engineer who has been trying to leave the tech industry since 2015 and has finally failed at that by starting their own tech company. they are a two-time college dropout and two-time startup founder (the first gawker called "[T]he Worst Kickstarter," the second is this). they have worked at Apple and Square, but their proudest professional achievement is that time they worked on a giant robot vending machine that sat in the lobby of an NYC Best Buy. they live in Oakland with their wife and cat.
---
bio headshots by samantha carter